Meet Michelle Cordero
Michelle's style is accessible to all. An athlete and gym rat back in 1995, Michelle took her first yoga class and hated it. Breaking a sweat while "standing still" felt like some ancient form of torture. Michelle eventually came to understand the yoga practice as different from traditional athletics yet equally essential for living a vibrant life.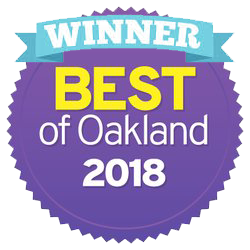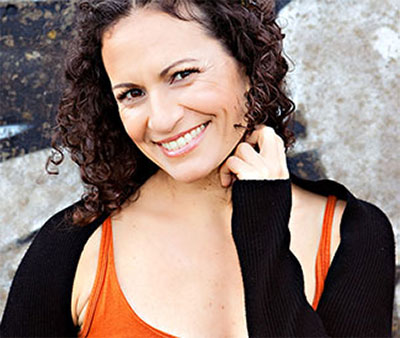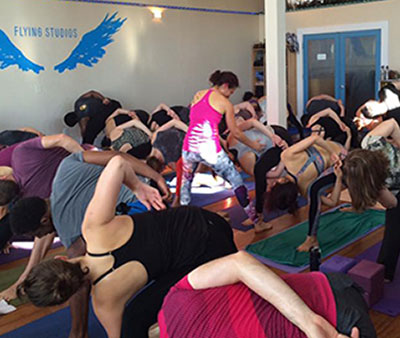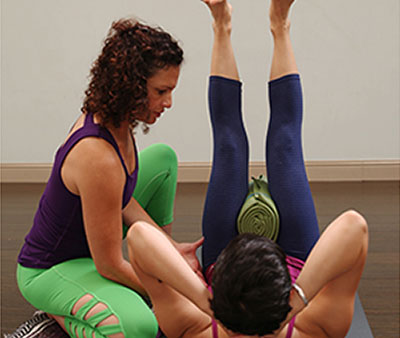 EXPAND WITH YOGA

Ceremony and Culture in PERU

March 14-23, 2021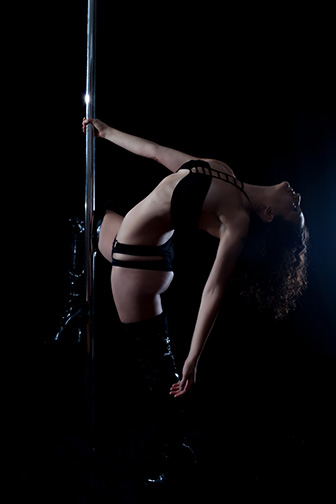 Michelle's New Program - REDEFINE 50!
Society says once you hit 50 your life is over. No way! You can have an incredible, vibrant life right now. You can feel sexy and strong again, and commit to feeling more energy and balance in all areas of your life.
Through simple daily movement, meditation and strengthening practices combined with education about your body and hormones, Michelle helps empower you to make choices and take action to feel the power of this time of life rather than accept defeat.  Make this your best decade yet!