Private Yoga/One on One via Zoom
I have many new and returning clients working with me virtually. Over the past several months, I've been able to fine tune my online teaching skills. Work with me one one one to personalize your practice – together we create a sequence designed specifically for you and your needs.  My approach is trauma informed, and I welcome all levels, ages, body types/abilities, learning styles, and genders. Sessions are 55 mins via Zoom.  Special: 3 sessions for $245!  contact me to schedule now! All packages are good for one year from purchase.  Thank you!
Learn how to release tension in your neck and shoulders

Create a personalized home practice – anything from 20-60 min sequence tailored to your needs 

Increase strength and stability of the lower back

Improve overall posture/Heal Injuries/Get stiff older adult bodies moving again

Feel better and more free of chronic stress and tension
Yoga Teacher Coaching
I've been informally coaching new yoga teachers for over a decade. Over the years I've introduced new teachers to studio owners, helped teachers hone their unique talents and find their audience, and I have provided advice and encouragement on building careers. There are two ways to work with me: a one time meeting to address your specific needs, or a minimum three month mentorship model where you assist me in a weekly class. See below for details:
career coaching and referrals
advice on leading retreats and creating lucrative workshops
observe classes and give feedback
Art of Teaching (includes sequencing, using your voice and cueing)
and more
NEW YOGA TEACHER COACHING
Mentorship Program
(contact me to discuss details)
assisting me weekly in a public class
feedback via email
one hour private coaching session (in person or skype)
free yoga classes with me
and more
Click Buy Now button below to make an online payment for any type of coaching. Enter the amount where it says "price per item". Thank you!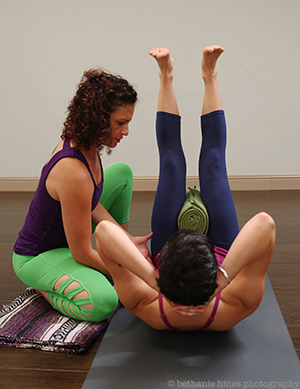 Artist of the Spirit Coaching
Are you open to being the artist of your life? Your life is truly your own greatest masterpiece, you craft its singular beauty. In becoming a Certified Artist of the Spirit Coach, I learned to bring all of my innate gifts to helping my clients breakthrough old patterns, release old stuck energy and open to greater levels of confidence and self love. I bring my heart, mind, intuition, energy, spirit and experiences to every session as well as energetic and shamanic healing tools. I want to help you take a deep dive and discover inner truths, to cleanse what you don't need and release old agreements that hold you back.