Private & Group Yoga Asana Instruction
Work with me one one one to deepen or start an asana practice or heal from an injury.  My approach is trauma informed, and I welcome all levels, ages, body types/abilities, learning styles, and genders. Sessions can be via zoom or in person. Together we could: 
Create a personalized home practice – anything from 20-60 min sequence tailored to your needs 

Increase strength and stability of the lower back; heal lower back injuries

Get stiff older adult bodies moving again

Improve overall posture and feel better and more free of chronic stress and tension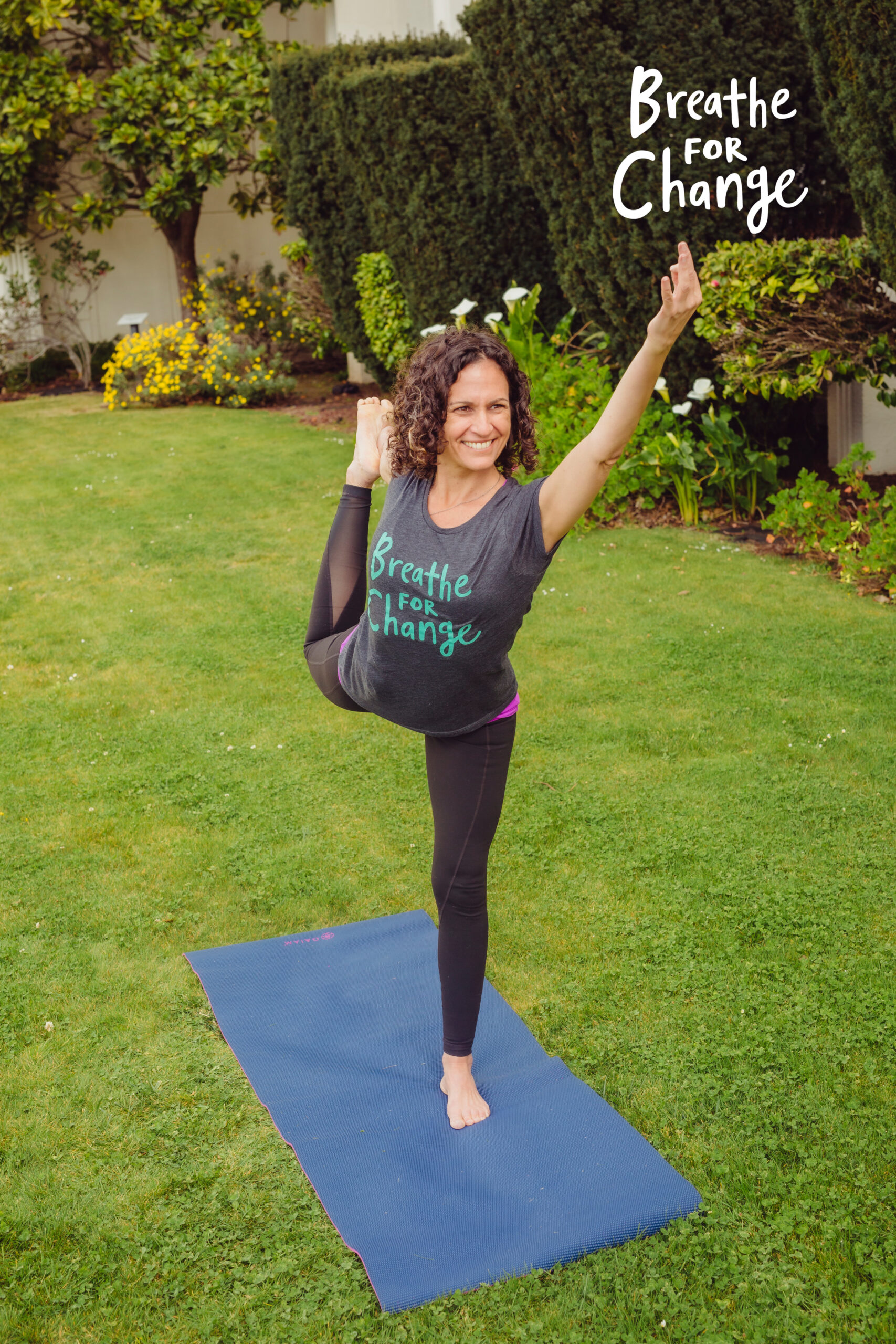 As a coach, I bring all of my innate gifts and life experience to helping my clients I bring my heart, mind, intuition, energy, and spirit to every session as well as practical healing tools. I want to help you take a deep dive and discover inner truths, to cleanse what you don't need and release old agreements that hold you back.  Together we could: 
Break through old patterns

Release old stuck energy 

Open to greater levels of confidence and self love 
New Yoga Teacher Coaching
Over past two decades I've introduced new teachers to studio owners,and helped them hone their unique talents and find their audience. I have provided advice and encouragement on building careers. Contact me for: 
Career coaching and referrals

Advice on leading retreats and creating lucrative workshops

Observing your classes and giving feedback on the Art of Teaching (includes sequencing, using your voice and cueing)
What is Craniosacral Work?
Craniosacral is a holistic practice that uses light touch to balance the craniosacral system of your body. The craniosacral system includes the brain, the bones, connective tissues, nerves & fluids of your cranium (skull) & spinal area. The craniosacral rhythm is created by a "wave" of fluid which continuously flows in the space around the brain and spinal cord. The "wave" can be felt anywhere in the body since the whole body is interconnected. Sessions are relaxing at a very deep level. By balancing the craniosacral system, clients may feel reduced stress and improved immune system.
Craniosacral work can help heighten body awareness, boost immune system and lend great clarity to any questions that may feel "stuck" to your rational thinking mind. Even if you don't feel much at first, change may be occurring at a deep level to help you heal over time.
I offer an integrative approach of 10 class packs to be used in any combo of modalities: expert yoga instruction, craniosacral work and life coaching.  Contact me directly for more information and to schedule.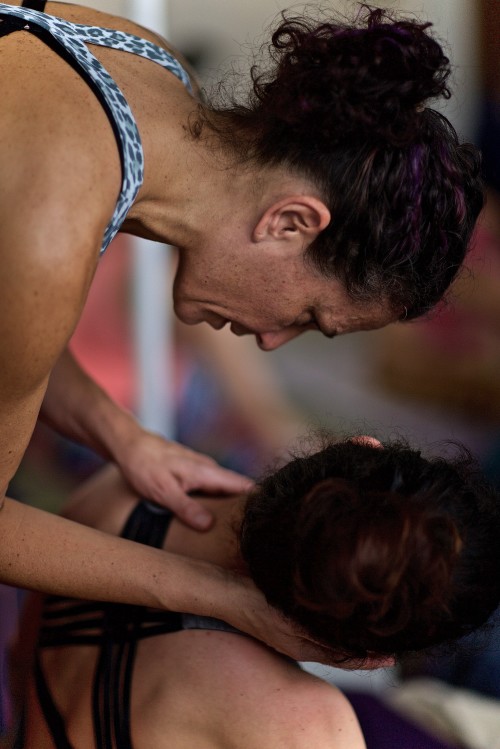 "Michelle's power as a healer comes through beautifully in her Craniosacral work. As a sensitive being who has received a lot of bodywork over the years, including Craniosacral and various other energetic therapies, I can confidently say Michelle stands out as one of the best. Deep, tender, exacting, intuitive, powerful — are all words that come to mind. She picked up accurately on what was going on with me physically and emotionally and moved energy through my entire system in a blissful way. I highly recommend her work."

Kay Taylor
Intuitive Astrologer, Teacher & Writer
"Michelle is magic, that's all there is to it. Her touch is nothing short of healing, and I leave sessions with her feeling more relaxed, grounded, and at peace in my body. She seems to intuitively know what her clients need to achieve pain relief but, for me personally, it is all about how Michelle's touch manages calms the chatter in my mind and allows me to find deep rest. I can't recommend her more highly. She is a gift, and one you should give yourself!"
Sky Kinsman
Intimacy Coach
Craniosacral Work provided by Michelle is not licensed by the state of California.