East Bay Classes
August-November 2019
I will be back in the Bay August 7-14. In addition to the classes I'm self producing below at Ellen Webb Studio, I will be subbing classes at:
Innerstellar Yoga: Wednesday Aug 7, 4:30pm and 6pm; Friday Aug 9, 9:30am; Monday Aug 12, 4:30pm; Wednesday Aug 14, 4:30 and 6pm. 
Flying Original: Aug 10 subbing for Abbie Dutterer at 8:15am. 
Join me for an INTRO class at S Factor San Francisco on Aug 13.
BACK IN DA BAY!
I'm excited to be returning to the East Bay to teach classes once a month, August-November 2019!
Join me for Deep Flow, Sensual Yoga and Special Focus classes.
Come to one, two or all three classes each weekend. Choose your own adventure!
August 9
6:00-7:30pm – Sensual Yoga for Women (trans and non-binary inclusive)
August 10
10:30am-11:45am – All Levels Deep Flow
and/or
12-1:15pm – Arm Balances: Learning to Fly
September 20
6:00-7:30pm – All Levels Deep Flow
September 21
10:30-11:45am – All levels Deep Flow
and/or
12:00-1:15pm – Backbends: Rest Into Your Heart
October 12: **Saturday only this month
10:30am-12pm – All Levels Deep Flow
November 22
6:00-7:30pm – All Levels Deep Flow
November 23
10:30-11:45am – All Levels Deep Flow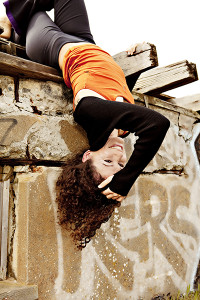 I also have a couple workshops in Oakland, Fall 2019:
Unlock the Hips, Relax the Neck, and Free the Shoulders
and a return of RELAX
PRICING
Drop In $28
5 Class Pack $114
10 Class Pack $206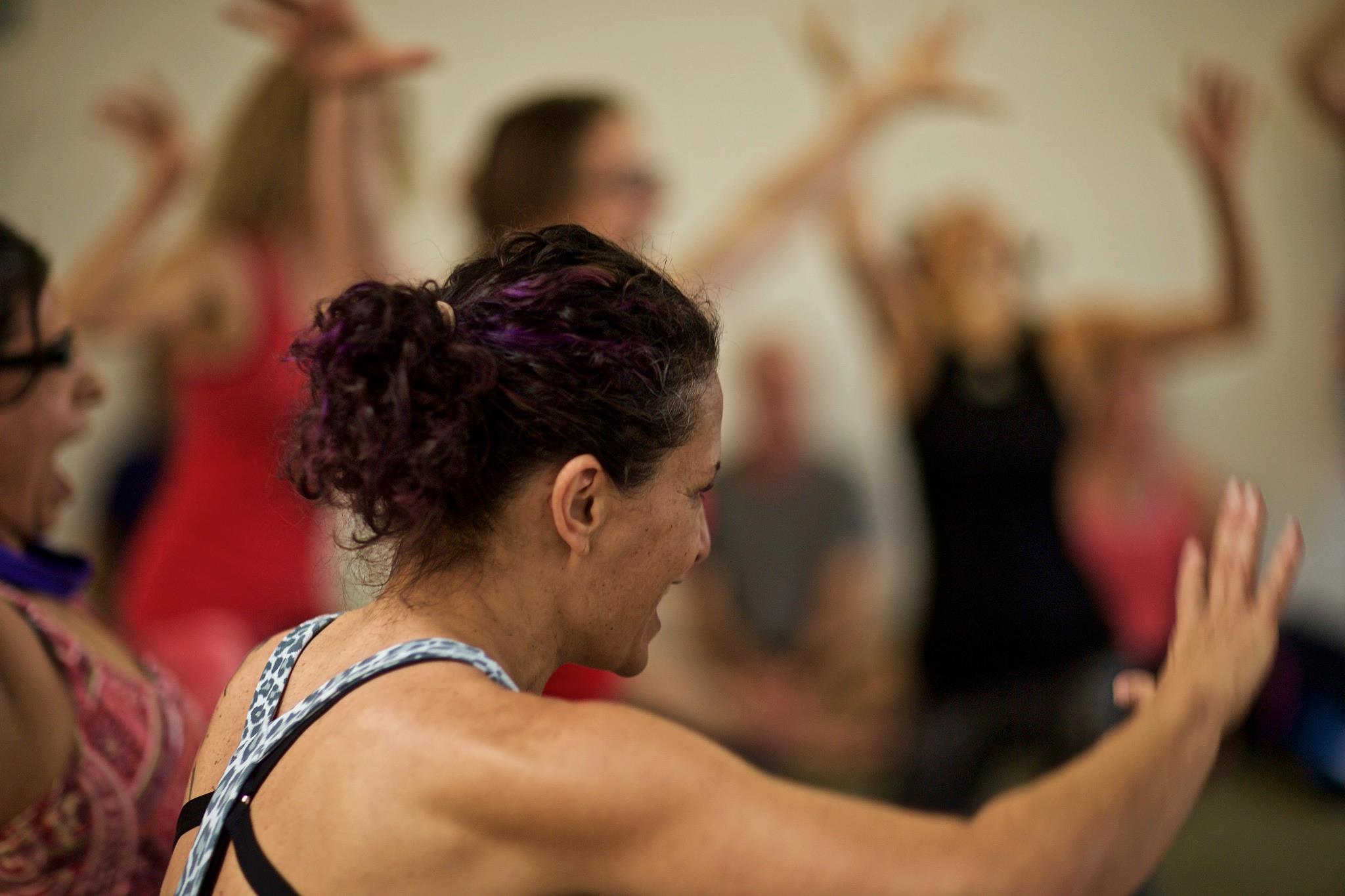 Payments are good for any class of this series, non-transferable and non-refundable
Stellarflow students/graduates/teachers special drop in rate: $20
Contact Michelle directly to purchase or cash at the door (if space available)
No One Turned Away for Lack of Funds, contact Michelle to discuss.
LOCATION
The Ellen Webb Studio is a beautiful light dance and yoga studio in West Oakland with plenty of street parking in the area. It is located 2 blocks west of Adeline, between 28th and 30th Streets in West Oakland, 5 blocks from the Emeryville Home Depot near the West St./San Pablo exit from Highway 580. MAP
IMPORTANT NOTES
These classes will be kept to a max of 25 students. Please bring your own yoga mat, water and towel. You are welcome to stay for both Saturday classes, as they will be sequenced to complement each other well. Please remember if you bring a snack please eat it outside of the studio.